CURRENT
Career Opportunities
Employee
Referral Program
Mills appreciates team members who do a great job referring people who share our values and commitment to be the best. As a thank you, team members are eligible for a referral bonus up to $3,000.
Here's Why
Our Benefits
We care about you, your family and your future. Mills offers a benefits package that cares for the physical, mental, and financial well-being of our team members and their families. To provide the setting for life's best moments, every team member is eligible for ALL benefits on their first day of employment.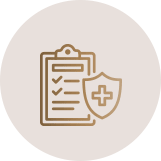 MEDICAL PLANS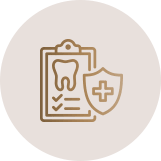 DENTAL PLAN
VISION PLAN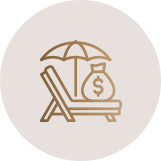 PAID TIME OFF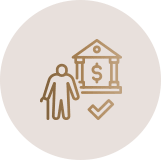 401(K) WITH MATCH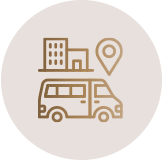 SABBATICAL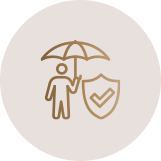 COMPANY-PAID LIFE, SHORT & LONG TERM DISABILITY INSURANCE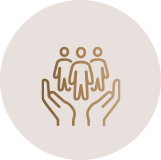 EMPLOYEE ASSISTANCE PROGRAM (EAP)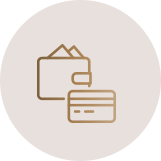 HOUSING DISCOUNT
TEAM MEMBER
Emergency Fund
In keeping with our Pay It Forward value, the Team Member Emergency Fund provides tax-free grants exclusively to team members who have experienced a personal tragedy or disaster that caused a financial hardship. All team members who have been employed for six months and have experienced significant financial hardship due to a qualifying event that occurred within the past 90 days are eligible for grants up to $1,000. To maintain confidentiality and impartiality, the fund is managed by the St. Louis Community Foundation.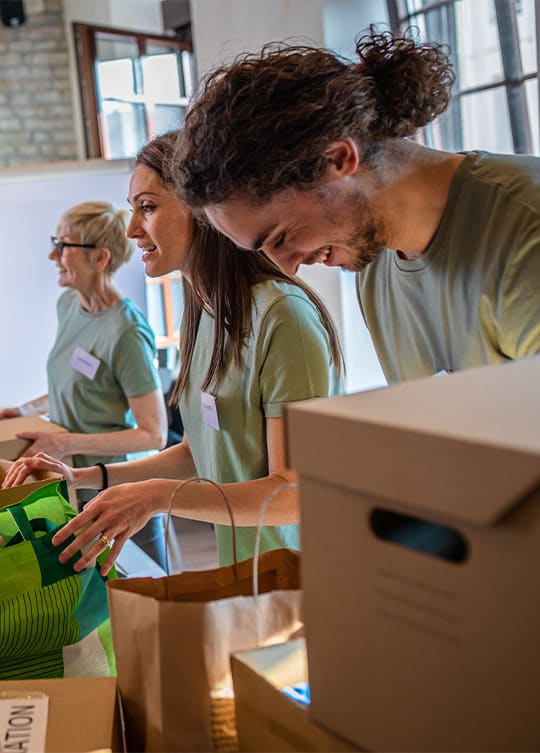 Employee Reviews
Mills' leadership team is constantly striving to improve the environment for their employees. It is evident they are continually working to make the company the best in the industry. I've been with Mills for 4 years and each year gets even better. During the pandemic, they went out of their way to continuously give back to their employees with numerous thoughtful gift boxes; they rewarded everyone with an extra bonus over the Thanksgiving holiday; dramatically improved the bonus structure; consistent and thorough communication, so you always feel included and updated of any changes. Mills has a fantastic PTO program and I love their work-life balance. You don't feel guilty should you take time off. I feel blessed and grateful to work for Mills.

– Property Manager, St. Louis MO
A typical day at work included meeting the needs of residents and prospects with quality care and service. I learned to listen and respond carefully to the needs of our clientele. Our on-site work culture was one of goal driven teamwork, and unity. One of the most enjoyable aspect of our work was to share in the joys and accomplishments of our residents and fellow team members both professionally and personally.

– Assistant Property Manager, St. Louis MO
Good place and good people. I learned a lot. Leadership and willingness to help and show operations and systems were always available.

– Maintenance Supervisor, St. Louis MO
Management is very friendly and easy to access and speak to on a daily basis if needed. Company culture is good and the company is filled with Great people.

– Accountant, St. Louis MO